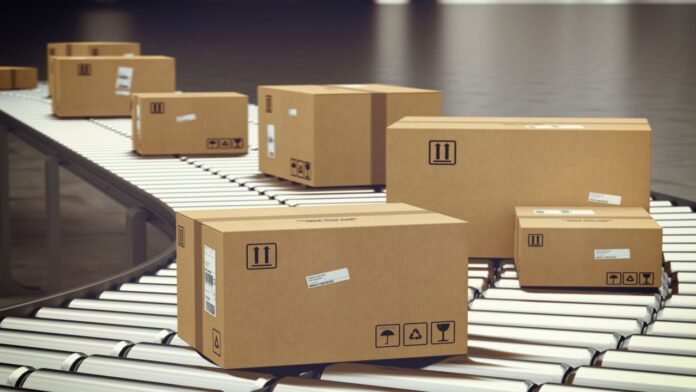 When you are running a business that frequently ships products for its customers, it is advisable to choose a reliable parcel shipping system. The right shipping system can streamline your shipping process, save time and money, and improve customer satisfaction. However, with the available options, it can be challenging to make the recommended decision. That is why it is essential to spare your time to research before making the decision.
How to Choose a Parcel Shipping System
As mentioned above, it takes both time and money to find a reliable parcel shipping system. Before making your final decision in this process, ensure you understand the recommended options you should consider to make the right choice. Here are key factors to consider when choosing a parcel system.
Assess Your Shipping Needs
Ensure you start by evaluating your shipping requirements. Determine the average volume of packages you ship per day, the destinations you ship to, and the weight and dimensions of your typical packages. Understanding your shipping needs will help you identify which features are crucial for your business.
Carrier Options and Integration
When choosing a parcel shipping system, ensure you look for a shipping system that supports multiple carriers. When you have access to various carriers gives you the flexibility to choose the most cost-effective and reliable option for each shipment. Ensure the system integrates smoothly with your existing e-commerce platform or order management system for a seamless workflow.
Shipping Rates and Costs
Compare shipping rates offered by different carriers and shipping systems. Some parcel shipping systems negotiate discounted rates with carriers based on shipping volumes, so explore these possibilities to get the best deals for your business.
Tracking and Visibility
Real-time tracking and visibility are crucial for both you and your customers. Look for a system that provides accurate tracking information and allows you and your customers to monitor shipments throughout the delivery process.
Customization and Branding
Consider whether the shipping system allows you to customize shipping labels, packing slips, and tracking pages with your brand's logo and information. Branding your shipping materials can enhance your business's professionalism and leave a lasting impression on customers.
Return Management
A seamless return process is vital for customer satisfaction. Choose a shipping system that simplifies return shipping with easy-to-use return labels and clear instructions for customers.
Packaging Optimization
Some shipping systems offer packaging optimization features that suggest the best box sizes for your items, reducing packaging costs and minimizing waste. Consider this feature if you want to streamline your packaging process.
Customer Support
Reliable customer support is crucial, especially when dealing with time-sensitive shipping issues. Ensure that the shipping system provider offers responsive support through various channels to assist you promptly when needed.
Conclusion
In summary, with the right factors, it is easy to choose a reliable and reputable shipping system. That is why by carefully evaluating the above-mentioned tips, it becomes easy to find a reliable shipping system. Therefore, by considering the tips listed above, you can streamline your shipping processes, enhance customer satisfaction and improve the overall efficiency of your business.